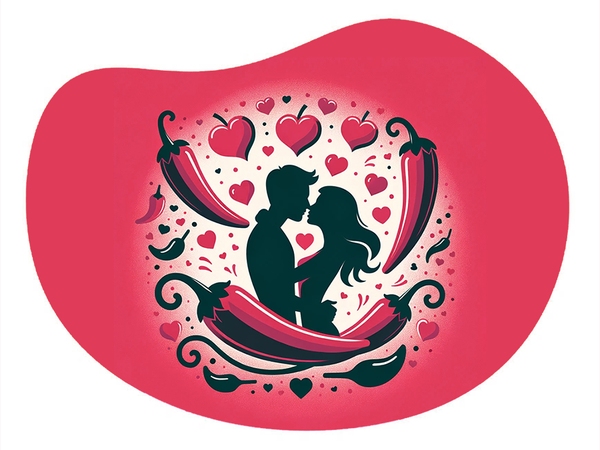 Thrills of Unsuspecting Seduction
In this elaborate scenario, each partner is pushed to their emotional and erotic edge while exploring their darker desires. The thrilling risk of cheating, the sense of being used for someone else's pleasure, the humiliation of the cuckolded partner, and the intense desire in breeding are all part of this daring play. Delve into a realm where consent is taken for granted, and surprises are around every corner.
Ooh, That's Spicy! 🔥
You've just generated something exceptionally spicy for your next date night.
Sign up to see the full idea and embark on this spicy journey.
Access Your Spicy Date