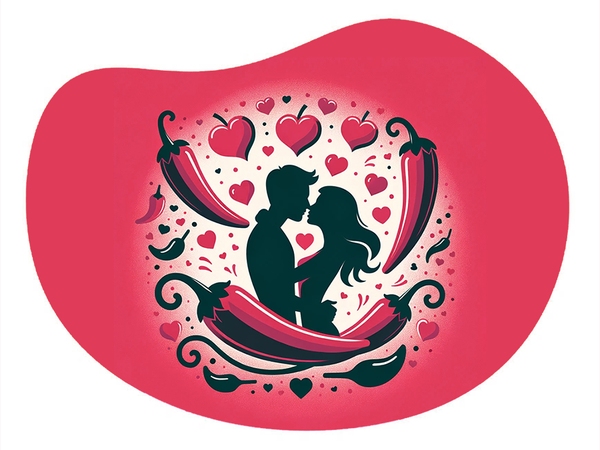 The Feminisation Night In
The Feminisation Night In scenario is an intimate in-house roleplay experience tailored to bring couples closer. This is a low-budget scenario set in November that is designed to explore the theme of feminisation. Embark on this playful journey and explore a different side of your relationship, sure to boost your understanding and emotional connection with your partner.
Add to favorites
You start the evening as an ordinary couple, relaxing after a typical workday. Suddenly, your partner (let's call her Jane), suggests something different. Jane has decided to transform you into her mirror image for the night. You are sceptical at first, but Jane's excitement and encouragement convince you to embark on this novel role-play adventure.
The transformation process starts in your bedroom where Jane meticulously applies makeup on your face. She laughs and guides you through the process, forming an intimate bond during these moments. This transformation is not just about the outward appearance, but it also allows you to empathize and connect with Jane on a deeper level.
The night ends with both of you, now looking like twin blondes, sipping wine on the couch. The session ends with both of you lying on the bed, discussing each other's feelings and perspectives about this unique role-play experience.
Preparation steps:
Before beginning this role-play scenario, ensure that your home, especially your bedroom, is clean and tidy. Create a safe and comfortable space where both you and your partner can relax and enjoy the role-play.
Your partner may require additional resources such as makeup and clothes for the role-play scenario. Scour through online budget-friendly shops or thrift stores for clothes that are similar to your partner's style. Make sure to purchase any needed makeup products well in advance. Don't forget to include a wig if your hair doesn't match with Jane's.
Lastly, make sure to be open and receptive about this experience. This is meant to be an enlightening and fun experience, allowing both of you to see through each other's eyes and grow together as a couple.
Some tips:
Remember that the main goal of this role-play is to promote understanding, empathy, and closeness. It's okay if you don't look exactly like Jane in the end. The purpose of the exercise is to take a walk in her shoes.
If you feel uncomfortable at any point, communicate with your partner. Boundary setting is crucial in role-play scenarios. It's okay to say no to something you're not comfortable with.
Finally, ensure that the experience ends on a positive and reflective note. Discuss each other's thoughts about the experience. Ask questions, dig deeper, and be open to hearing what your partner has to say. This could be a profound moment of understanding and bringing you two closer.
Was the idea helpful?
Let us know if you liked the idea. This helps us to improve our recommendations.