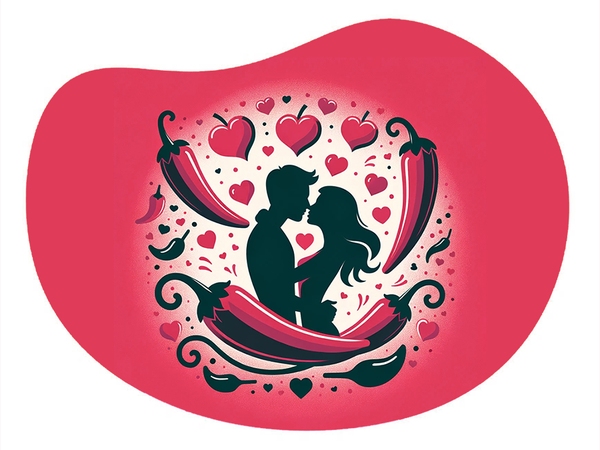 Naughty Lessons in Latex
In this roleplay scenario, you and your partner Sarah take on the personas of a teacher and a student to make for a fun, fetish-driven indulgence right here in Berlin. It's November, the perfect time for cozy indoor activities. Crank up the heat in a room set up to mimic a private tutoring session dressed in latex outfits. This scenario involves lots of teasing, anticipation, domination, and submission with a high dosage of kink.
Ooh, That's Spicy! 🔥
You've just generated something exceptionally spicy for your next date night.
Sign up to see the full idea and embark on this spicy journey.
Access Your Spicy Date