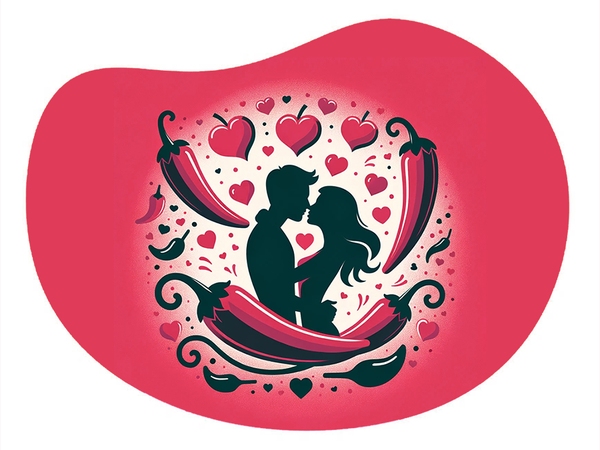 Energetic Street Performer Fantasy
Get ready to channel your energetic and happy spirits as you and your partner become street performers in this spicy roleplay scenario! Explore the thrill of public performances and the passion that it can ignite, in a roleplay scenario designed to bring you closer in an adventurous and exciting way.
Add to favorites
In this roleplay scenario, you both become energetic street performers, set in the vibrant streets of Ankara. Begin your performance during the sunset when the city is alive with people. Enthrall your audience with your skills, from singing, dancing, to magic tricks.
Afterwards, retreat to a secluded corner where you can appreciate each other's performances. Praise each other utilizing the native Turkish language, bringing authenticity and intensity to the roleplay scenario. Let the exhilaration of the performance fuel your desire, leading to a passionate encounter in the seclusion of your private space.
In the rising tension of the scenario, allow the adrenaline and endorphin rush from the performance to blend with your mutual desire. Allow the thrill from the lively crowd and the exhilarating performance to embolden your more adventurous instincts. This roleplay is all about the power of letting loose and exploring your energetic, playful sides together in an exciting and daring outdoor setting.
Preparation steps:
Before jumping into the roleplay, decide together what your street performance would entail. Ensure both parties are comfortable with the chosen activity. You could decide on a skill you both share, or something one of you has always admired about the other.
Prepare your wardrobe according to your selected performance - whether these are 'sexy adult performer' outfits or the more casual, streetside performer attire. Remember, the key is to blend in enough to feel exhilarated by the roleplay scenario, while also standing out enough to feel desired and admired.
In the spirit of authenticity, learn some Turkish phrases that compliment and appreciate each other. This will not only bring genuineness to the performance but also add some excitement and fun to your roleplay.
Some tips:
Ensure to remind each other that the roleplay is all about stepping out of your comfort zones and having fun. Be supportive of one another's performances, allowing an electric atmosphere to build.
Remain aware of your surroundings, keeping in mind the purpose of the scenario is to explore the thrill of performing and the excitement that follows, rather than the actual public performance.
Lastly, always have a backup plan, such as knowing the locations of nearby private spaces where you can retreat if the crowds become overwhelming or if you cannot resist your mutual desire for too long. This will ensure a smooth, thrilling finish to your roleplay scenario.
Was the idea helpful?
Let us know if you liked the idea. This helps us to improve our recommendations.