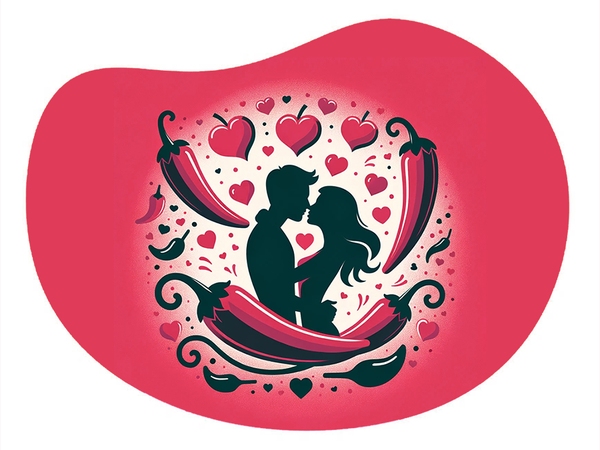 The Test Subject
In the Test Subject roleplay scenario, one partner assumes the role of an exacting scientist, while the other becomes a willing test subject. The scientist is charged with conducting a range of sensual 'experiments' on their subject. These scientific explorations ultimately aim to push the boundaries of pleasure and bring the subject to the brink of arousal. The test subject, on the other hand, has the titillating task of submitting to the scientist's probing questions and sensual tests.
Ooh, That's Spicy! 🔥
You've just generated something exceptionally spicy for your next date night.
Sign up to see the full idea and embark on this spicy journey.
Access Your Spicy Date