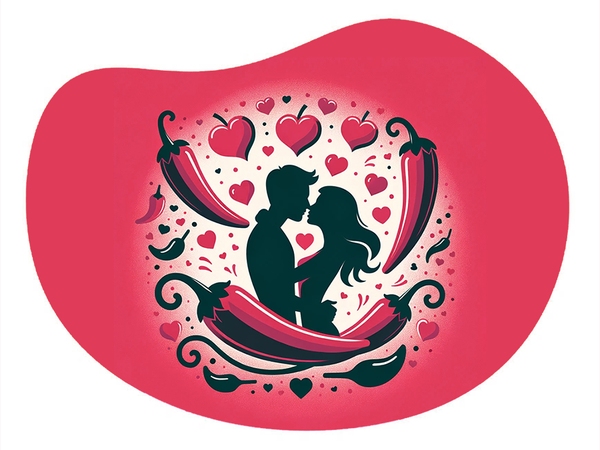 The Principal's Detention
Immerse yourself in a tantalizing school-themed scenario where you and your partner take up the roles of a dominant principal and a naughty student respectively. Combine the thrill of outdoor fun with the risk of public play while keeping your action confined within a privately chartered yacht cruising the beautiful waters around Sydney. Get ready for a lesson in pleasure unknown, insubordination has never been more exciting!
Ooh, That's Spicy! 🔥
You've just generated something exceptionally spicy for your next date night.
Sign up to see the full idea and embark on this spicy journey.
Access Your Spicy Date