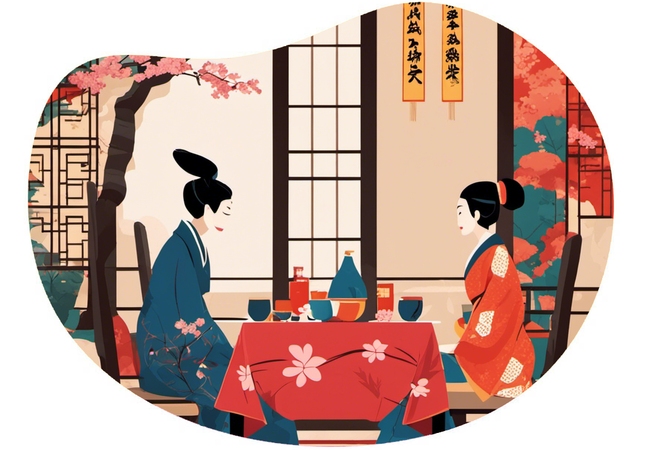 Sweet Seduction in Tokyo
A perfect blend of traditionalism and modern fantasies, this scenario takes you through a quiet but thrilling exploration of pleasure, designed to ignite sparks and intensify intimacy. Experience the rich culture of Japan while giving in to your sensual needs.
Ooh, That's Spicy! 🔥
You've just generated something exceptionally spicy for your next date night.
Sign up to see the full idea and embark on this spicy journey.
Access Your Spicy Date