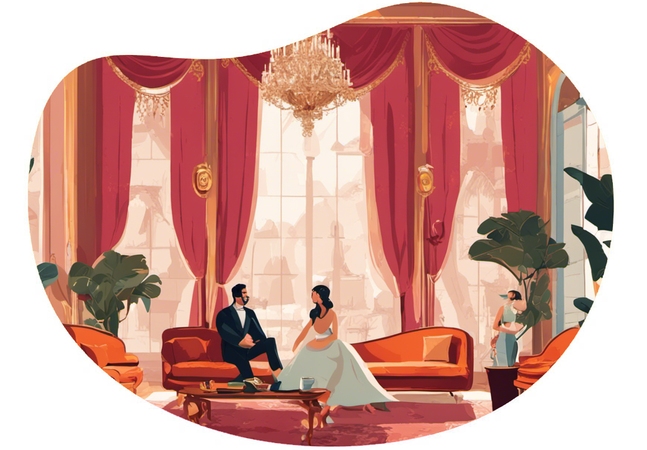 Submissive Entrance to Parisian Master
Enjoy an adventurous night in the City of Love, Paris. Let your dominance shine through in this master and the submissive scenario, fit to set the mood in the luxurious indoors of your choosing, while keeping the expenditure within a moderate budget. Enjoy Paris in October as you keep warmth indoors in an intimately decadent setting inspired by dominance play, exclusive for couples who enjoy BDSM role play.
Ooh, That's Spicy! 🔥
You've just generated something exceptionally spicy for your next date night.
Sign up to see the full idea and embark on this spicy journey.
Access Your Spicy Date