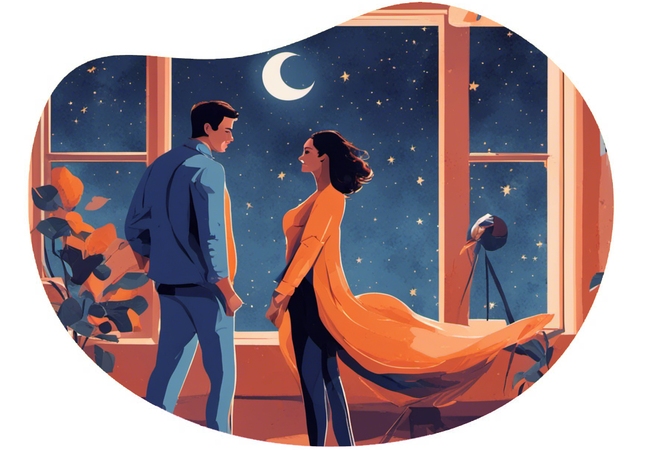 Starry Night Embrace
Experience a hot and steamy night under a homemade starry night. Play to the rough and teasing nature of Konig to take your bedroom activities to an unexpected yet fulfilling level.
Ooh, That's Spicy! 🔥
You've just generated something exceptionally spicy for your next date night.
Sign up to see the full idea and embark on this spicy journey.
Access Your Spicy Date