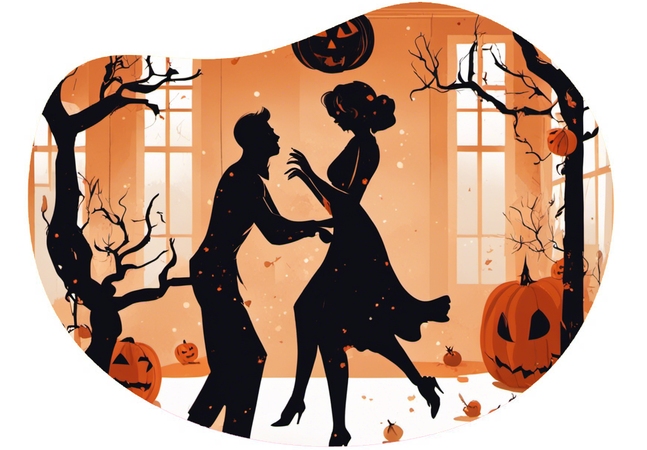 Spooky Seduction
A scenario designed to embody the spirit of October while bringing the sexiness of your partner to the fore. Enjoy a night filled with sensual dancing, intimate exploration, and toe-curling pleasure, all under the guise of a Halloween-themed roleplay. This scenario requires the right ambience, a spooky soundtrack, and your partner's special talent.
Ooh, That's Spicy! 🔥
You've just generated something exceptionally spicy for your next date night.
Sign up to see the full idea and embark on this spicy journey.
Access Your Spicy Date