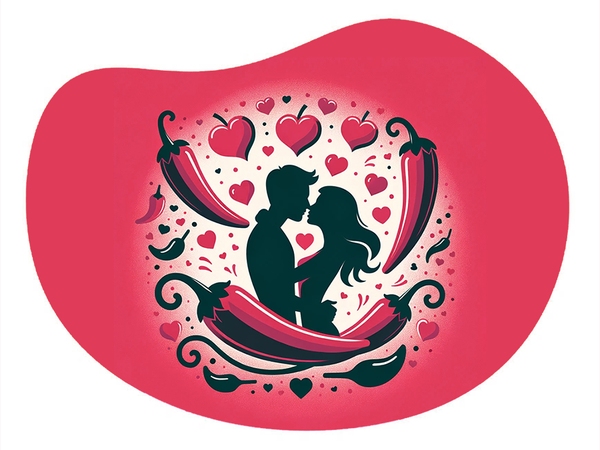 Sensual Tease in October
In this budget-friendly and exciting role-play scenario, show your partner how much their big assets turn you on. Your partner's large breasts are the focus of this erotic journey fueled by a tease-and-deny format. This game suits those intimate nights in October when it's best to stay inside.
Ooh, That's Spicy! 🔥
You've just generated something exceptionally spicy for your next date night.
Sign up to see the full idea and embark on this spicy journey.
Access Your Spicy Date