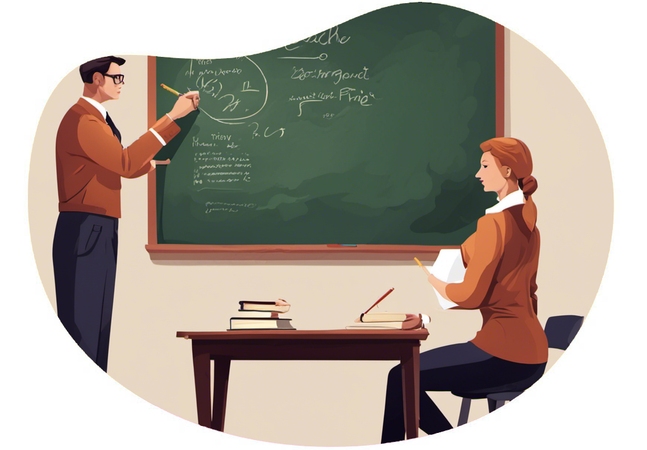 Professor's Special Lecture
In this scenario, she'll play a dominant professor who takes a particularly unique approach to 'after school' lectures. Meanwhile, he is the eager student yearning for her instructions on his path to perfect pleasures. This game takes learning to a new level of excitement and intimacy. All the while, immerse yourself in the setting of France's romantic capital, Paris, on a comfortable autumn day.
Ooh, That's Spicy! 🔥
You've just generated something exceptionally spicy for your next date night.
Sign up to see the full idea and embark on this spicy journey.
Access Your Spicy Date