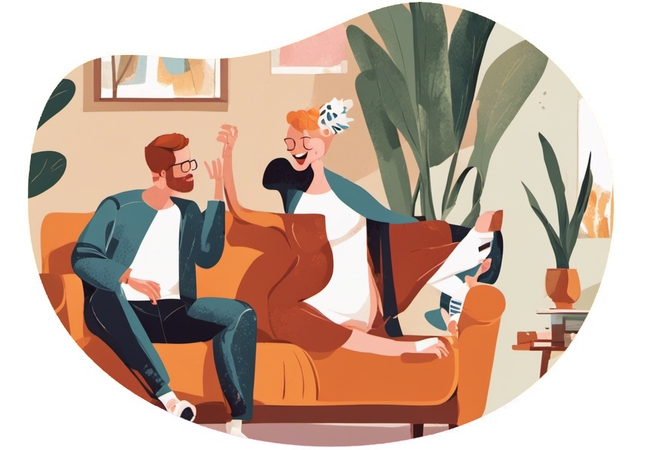 Passionate Hide and Seek
Revisit your childhood memories in the most sensual way possible. Play a game of passionate Hide and Seek, transforming your intimacy into a playful tournament. Let the game's familiar thrill spice up your relationship by giving it a new twist in Barcelona's cozy indoors.
Ooh, That's Spicy! 🔥
You've just generated something exceptionally spicy for your next date night.
Sign up to see the full idea and embark on this spicy journey.
Access Your Spicy Date