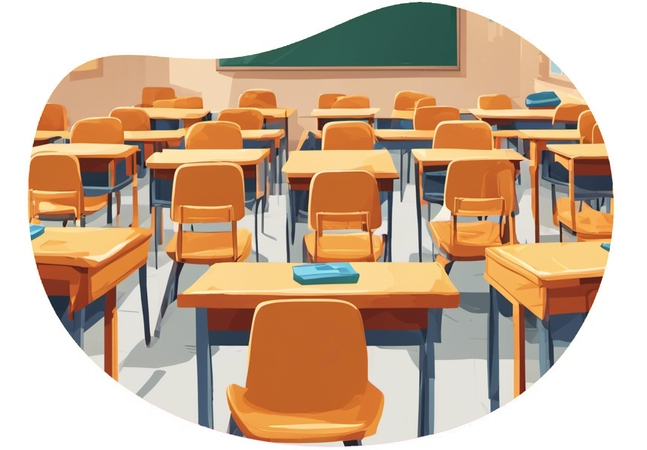 Naughty Classroom Conquest
The fantasy of a disobedient student punished by their strict, no-nonsense teacher is an age-old one, perfect for submissive/dominant play. Let minds wander to an illicit after-school scenario, where stern lectures and cheeky misbehavior create electric tension in an empty classroom setting.
Ooh, That's Spicy! 🔥
You've just generated something exceptionally spicy for your next date night.
Sign up to see the full idea and embark on this spicy journey.
Access Your Spicy Date