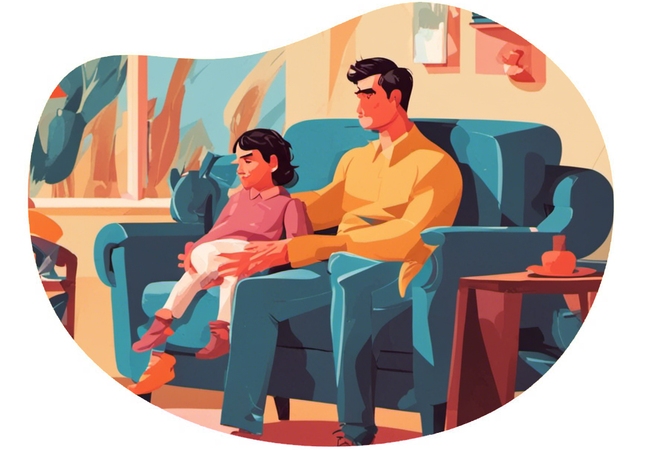 Naughty Babysitter
In this playful and risque scenario, the man plays the role of a serious, yet intrigued, parent who comes home to find his hot and flirty babysitter going beyond her duty. This scenario is specially suited for couples who crave for a bit more spice in their intimate moments. The babysitter theme combined with kinks and roleplaying will certainly stir the atmosphere and make for a memorable experience.
Ooh, That's Spicy! 🔥
You've just generated something exceptionally spicy for your next date night.
Sign up to see the full idea and embark on this spicy journey.
Access Your Spicy Date