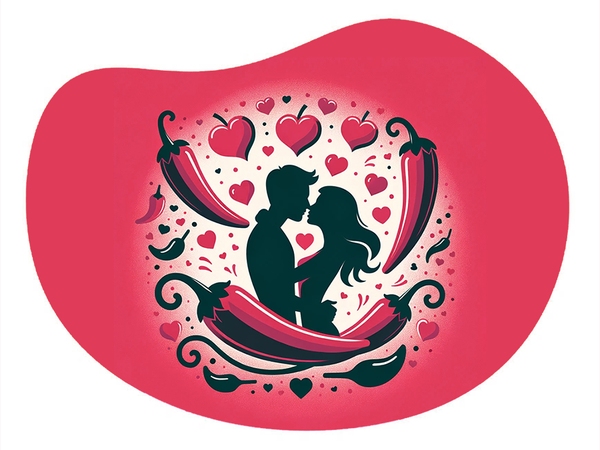 Mommy's Playtime
Mommy's Playtime is an immersive roleplay scenario designed for couples that lean towards the Dom mommy and rope bunny dynamic. Here, 'Mommy' takes the dominant role and uses ropes as her primary disciplinary tool, toying with her 'bunny' in an intimate game of control and submission. This experience is for couples who share a mutual appreciation for BDSM and rope kink.
Ooh, That's Spicy! 🔥
You've just generated something exceptionally spicy for your next date night.
Sign up to see the full idea and embark on this spicy journey.
Access Your Spicy Date