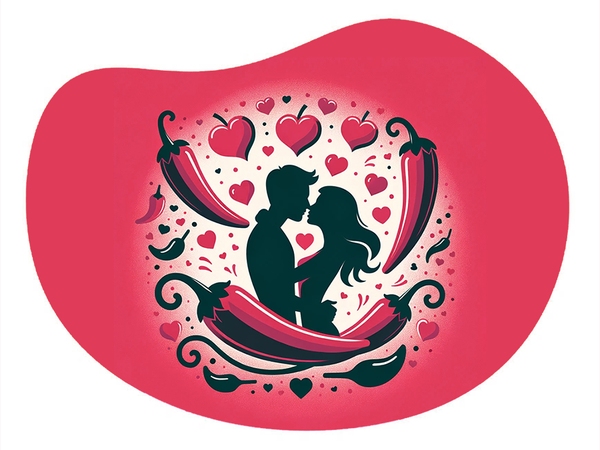 Just What The Doctor Ordered
A scenario that lets you and your partner indulge in the classic doctor and patient role-play. It's intimate, enticing, and designed to cater to your partner's specific interests. A perfect prescription for a sultry night in with just the right teasing and pleasing.
Ooh, That's Spicy! 🔥
You've just generated something exceptionally spicy for your next date night.
Sign up to see the full idea and embark on this spicy journey.
Access Your Spicy Date