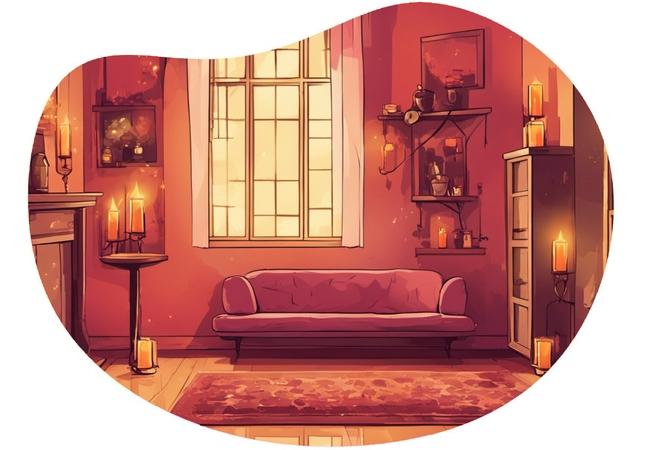 Indoor Yandere Love Obsession
A thrilling roleplay scenario that unfolds in the safety of your home, with one partner playing the role of an obsessed yandere, and the other being the object of their fixation. The theme is a bit intense but exciting, suitable for those who dare to explore their wild side. It's time to create a suspenseful and exciting night in Salt Lake City!
Ooh, That's Spicy! 🔥
You've just generated something exceptionally spicy for your next date night.
Sign up to see the full idea and embark on this spicy journey.
Access Your Spicy Date