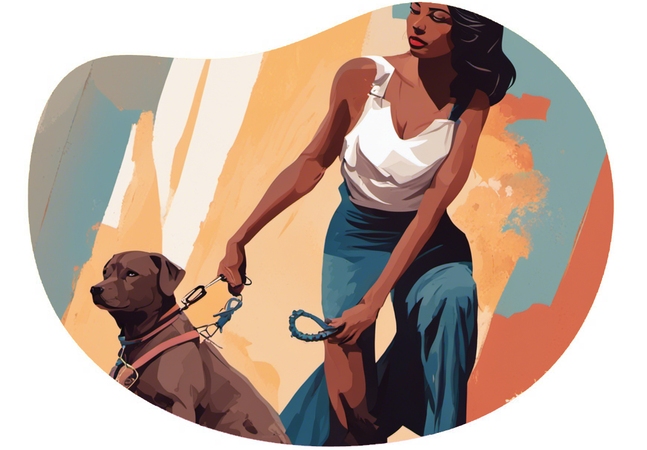 Indoor Mistress and Slave experience
Immerse yourselves in a dominant and submissive role-play as a mistress and her slave. Perfect for an indoor setting, this scenario affords complete control to the mistress, commanding her slave according to her desires.
Ooh, That's Spicy! 🔥
You've just generated something exceptionally spicy for your next date night.
Sign up to see the full idea and embark on this spicy journey.
Access Your Spicy Date