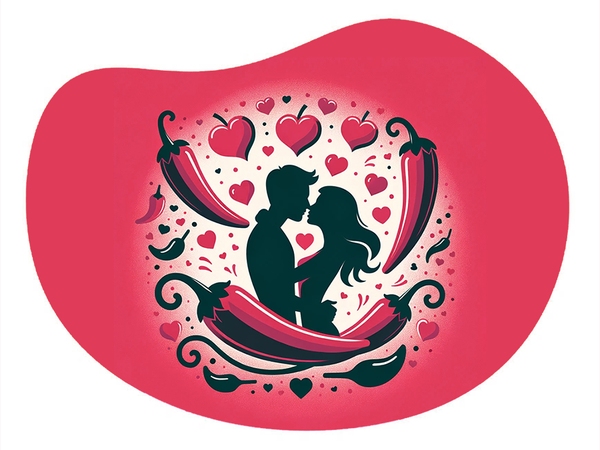 Gothic Pleasure Den of Dominance
This BDSM, Ballbusting, and Femdom themed scenario is set in a gothic-style private setting. It is perfect for participants who seek a sensual, sadistic and passionate exploration of power dynamics led by a dominant, goth-attired partner.
Ooh, That's Spicy! 🔥
You've just generated something exceptionally spicy for your next date night.
Sign up to see the full idea and embark on this spicy journey.
Access Your Spicy Date