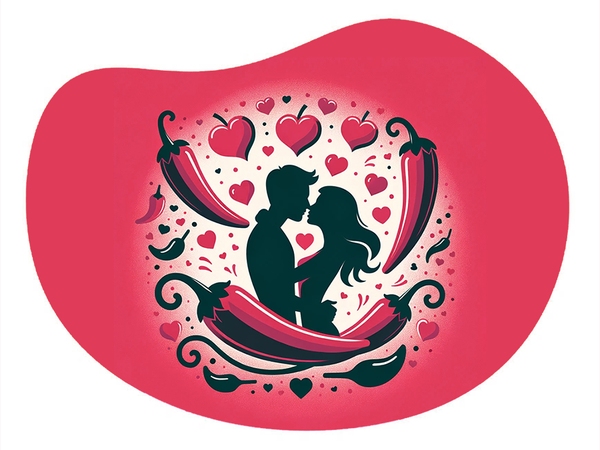 Feminization Fantasy
Under the dominance of Miku, a empowering woman playing the role of a dominatrix, her partner undergoes a transformation into their feminine self. The air is thick with anticipation and desire as Miku leads her sub into another dimension of their given gender in a highly erotic roleplay scenario.
Ooh, That's Spicy! 🔥
You've just generated something exceptionally spicy for your next date night.
Sign up to see the full idea and embark on this spicy journey.
Access Your Spicy Date