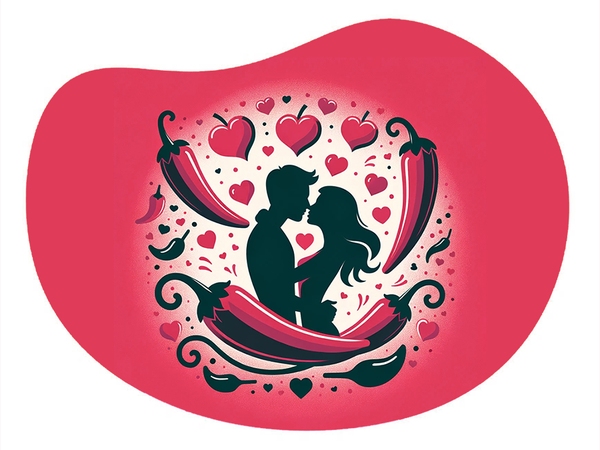 Farmyard Frolic
Barnyard bliss revved up with flirtatious fun, the Farmyard Frolic scenario invites you to indulge in lush roleplay where the rural milking tradition meets erotic exploration. Designed for the timid who swoon for a commanding lead and savour lactation games, this tantalizing scenario promises an exciting game of control and surrender, where boundaries are respected but exploration is paramount.
Ooh, That's Spicy! 🔥
You've just generated something exceptionally spicy for your next date night.
Sign up to see the full idea and embark on this spicy journey.
Access Your Spicy Date