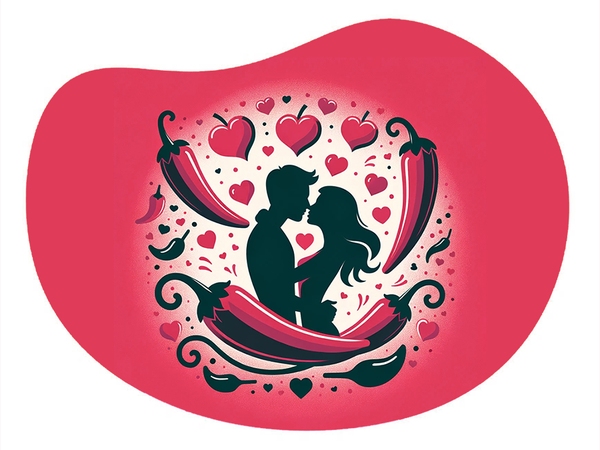 Evening With A Dominant Mistress in Paris
Experience a night of elegance, luxury, control, and surrender as you play as Brian, the submissive male, pleasing his dominant mistress, Jessica, in a sumptuous BDSM chamber in the city of love, Paris. Explore your boundaries of pain and pleasure with various adult toys and equipment in this immersive roleplay. Take advantage of your high budget and truly indulge in an unforgettable night of passion, domination, and submission. With the weather being mild, it's perfect to stay indoor.
Ooh, That's Spicy! 🔥
You've just generated something exceptionally spicy for your next date night.
Sign up to see the full idea and embark on this spicy journey.
Access Your Spicy Date