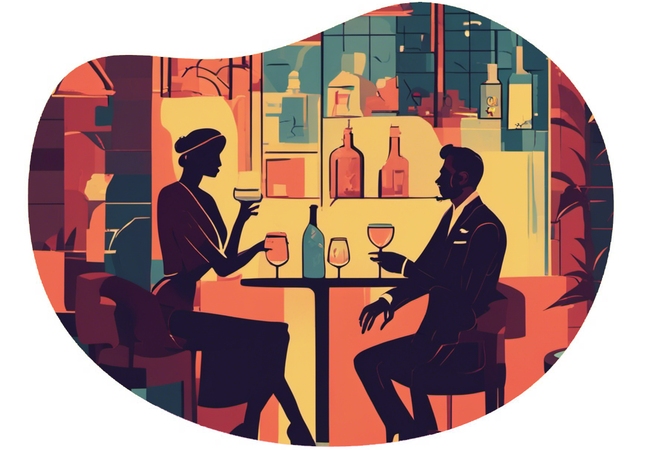 Elegant and Sensual Bostonian Night
Indulge in a night of pure unadulterated romance, starting with private dance lessons, followed by dining in one of Boston's top-notch restaurants and finishing with an intimate champagne toast in an elegant speakeasy bar. Experience the Bostonian charm in a luxurious and sensual way.
Ooh, That's Spicy! 🔥
You've just generated something exceptionally spicy for your next date night.
Sign up to see the full idea and embark on this spicy journey.
Access Your Spicy Date