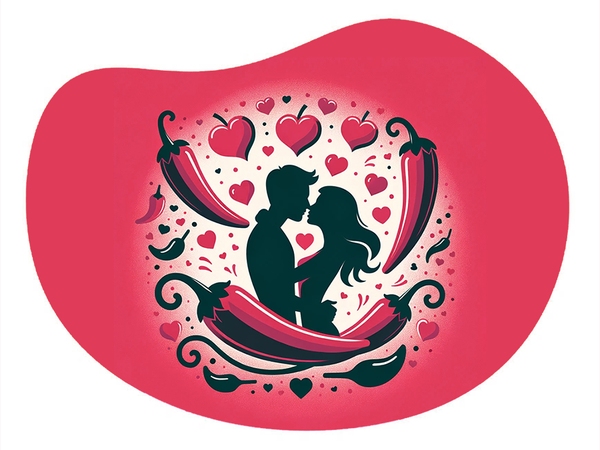 Egyptian Prince and the Foreign Intrigue
This roleplay scenario is about an Egyptian Prince who meets a fascinating foreigner. Their worlds are different, but the attraction is too intense to ignore. As passion engulfs them, they embark on an intimate journey filled with teachings of culture, intrigue, and pleasure.
Ooh, That's Spicy! 🔥
You've just generated something exceptionally spicy for your next date night.
Sign up to see the full idea and embark on this spicy journey.
Access Your Spicy Date