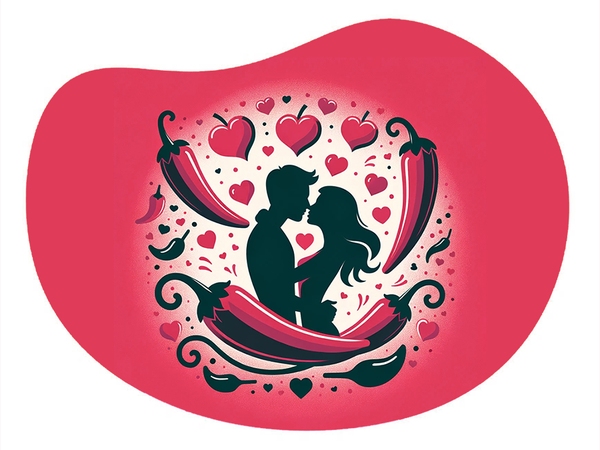 Dungeon At Home
Unleash your inner dominatrix or master in this dark, yet enticing at-home BDSM roleplay. Bracing the October chilly nights, treat your partner with some spicy indoor activities that will leave both your hearts racing. Nothing is more exciting than thrills that follow your own rules and pace. Get ready to experience a night of unforgettable sensuality without having to spend a dime.
Ooh, That's Spicy! 🔥
You've just generated something exceptionally spicy for your next date night.
Sign up to see the full idea and embark on this spicy journey.
Access Your Spicy Date