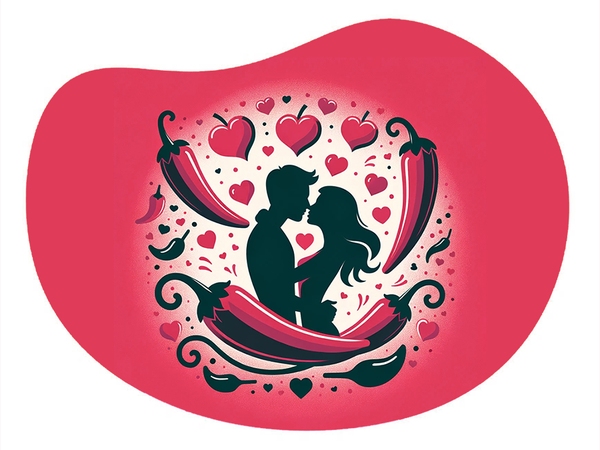 Dragon's Spell
In this mythical-themed experience, one partner takes on the role of a legendary dragoness. Commanding respect with her sheer size and impenetrable scales, she holds an air of invincibility, dominating in physical strength and endurance tests. The other partner transforms into a brave knight, determined to tame the powerful beast. On a cool October evening, they engage in a thrilling test of strength and desire that undoubtedly ends in an intense climax.
Ooh, That's Spicy! 🔥
You've just generated something exceptionally spicy for your next date night.
Sign up to see the full idea and embark on this spicy journey.
Access Your Spicy Date