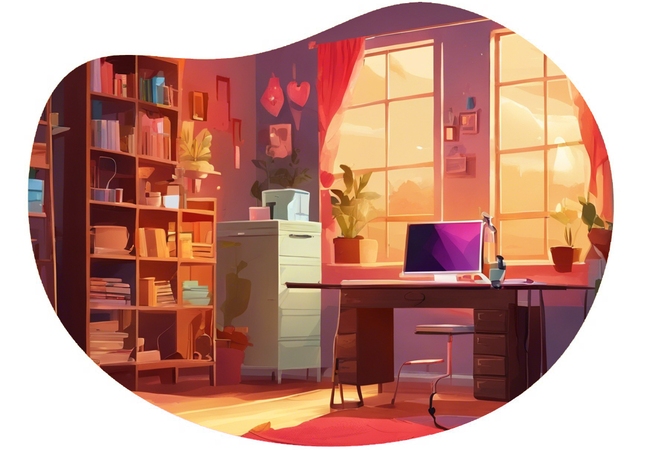 Doctor and Patient Erotica
Delve into the intoxicating realm of medical play where you take turns playing the doctor or patient, unrestricted by the bounds of reality.
Ooh, That's Spicy! 🔥
You've just generated something exceptionally spicy for your next date night.
Sign up to see the full idea and embark on this spicy journey.
Access Your Spicy Date