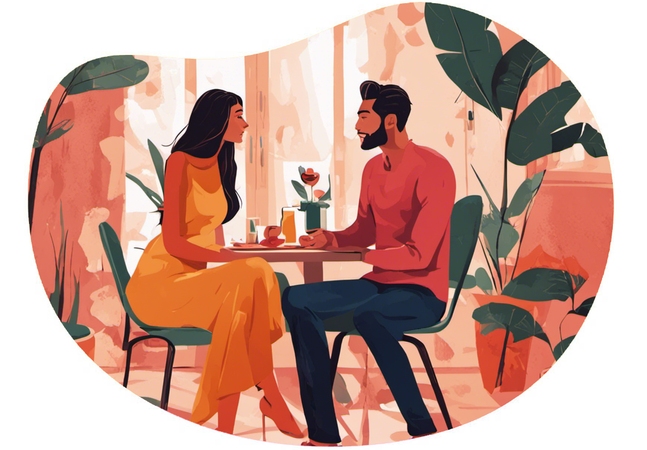 Desert Temptation Roleplay
Bring out your innermost fantasies in this indoor role-play scenario set in Iraq. Amid the desert country backdrop, make the most of your time indoors with a sultry game of pretend, as you and your partner explore your desires.
Ooh, That's Spicy! 🔥
You've just generated something exceptionally spicy for your next date night.
Sign up to see the full idea and embark on this spicy journey.
Access Your Spicy Date