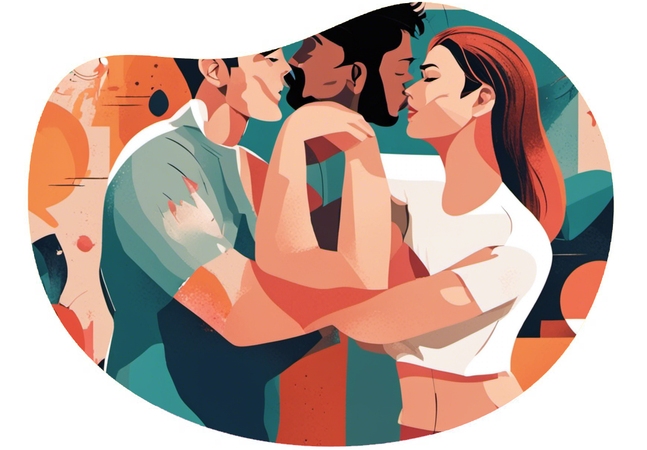 Congo Cucking Adventure
Step into an erotic journey that pushes your boundaries of comfort while still holding the reins of power and control. Enjoy creating vivid and sensual memories as you explore the realm of cuckolding, all from the comfort and privacy of your own home.
Ooh, That's Spicy! 🔥
You've just generated something exceptionally spicy for your next date night.
Sign up to see the full idea and embark on this spicy journey.
Access Your Spicy Date