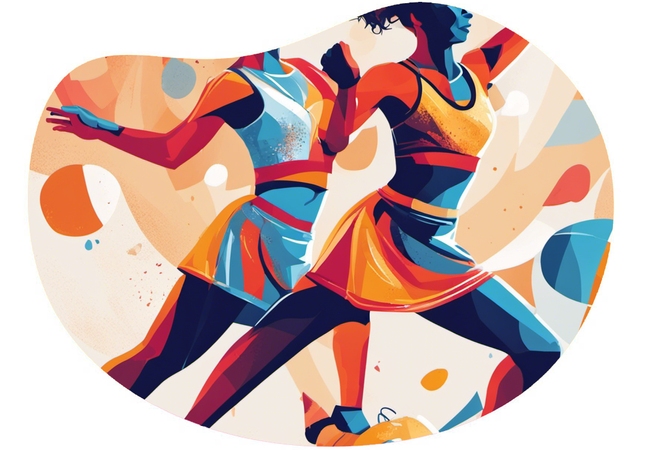 Cheerleader and Athlete Fantasy
Relive the high school glory days and let the adrenaline pump with this athlete and cheerleader-themed evening. Transport yourself back to the high school field and locker room, unleashing the wild, youthful spirit within you both. This scenario will surely take you to the nostalgia lane while keeping the thrill alive!
Ooh, That's Spicy! 🔥
You've just generated something exceptionally spicy for your next date night.
Sign up to see the full idea and embark on this spicy journey.
Access Your Spicy Date