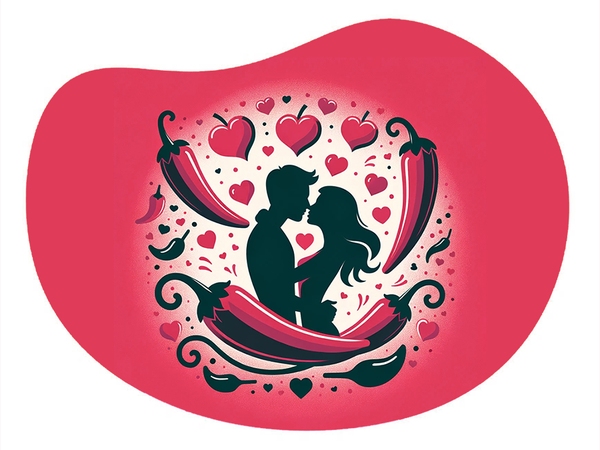 Berlin's Dominatrix Dungeon
Take a high-stakes trip to the dark side where you'll embrace your darkest fantasies. This Mistress and submissive roleplay scenario will take place at a private and specialized BDSM dungeon in Berlin, Germany, where everything revolves around domination. As a submissive, prepare to be humiliated and degraded in ways you have always secretly longed. Let the Mistress take control and relish in the erotic intensity.
Ooh, That's Spicy! 🔥
You've just generated something exceptionally spicy for your next date night.
Sign up to see the full idea and embark on this spicy journey.
Access Your Spicy Date