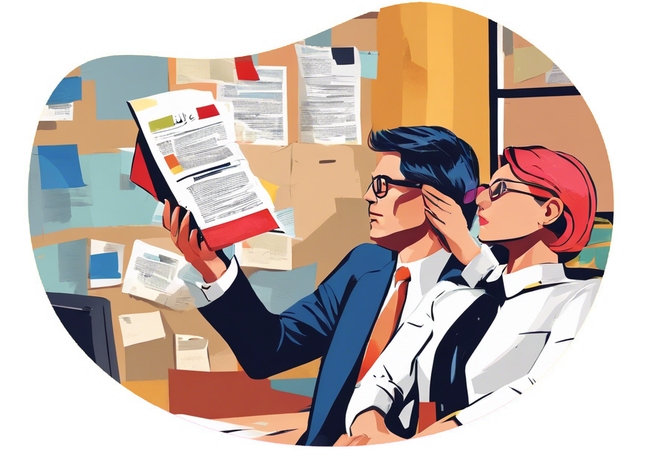 At The Office: The Secretary and the Boss
Secret desire, restrained passion, embellished by an office setting... An enticing boss-secretary roleplay scenario that will certainly give you a new perspective on office life. Do you have that steamy fantasy of being a boss's object of affection? Or maybe being the boss who is irresistibly attracted to the secretary? Step into the world of forbidden office attraction and play out your deepest desires.
Ooh, That's Spicy! 🔥
You've just generated something exceptionally spicy for your next date night.
Sign up to see the full idea and embark on this spicy journey.
Access Your Spicy Date