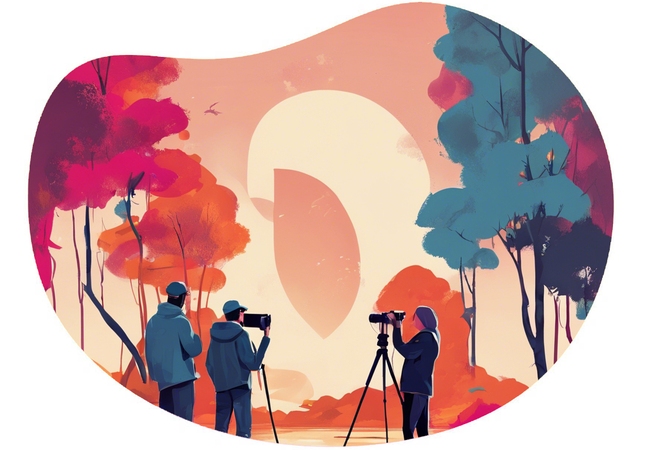 A Star Behind the Scenes
This 'A Star Behind the Scenes' scenario allows you to explore your fantasies with your partner while living the life of a hot pornstar. Perfect for a cold London night in November, this roleplay will enable you to explore each other in a sexy, kinky, and new way. Time to let go of your inhibitions and enjoy the thrilling experience.
Ooh, That's Spicy! 🔥
You've just generated something exceptionally spicy for your next date night.
Sign up to see the full idea and embark on this spicy journey.
Access Your Spicy Date